Your signage should be a natural extension of your brand, culture, and environment.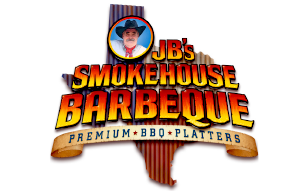 Get your establishment noticed with a custom sign and watch how many new clients start coming through your front door. These aren't just standard signs. These hand crafted signs will do more than just attract attention. They will make a statement, showcasing how unique your business is. Let your potential clients know that there is something extraordinary about your organization and they will want to come see for themselves.
A custom sign will give your business the competitive edge that it needs to stand out and outshine your business competitors.
Our creative team will incorporate your ideas into an idealized design. Making sure each detail is perfect.
Create dynamic, eye-cathching layout elements tailored to your brand
Incorporate photos videos, animations, and more
Display time, date, temperature features
Communicate multiple messages to display to the public
No hassle of pulling and removing changeable-copy letters
Affordable prices to fit any budget
Let's work together
Our creative team will incorporate your colors, fonts, logo, and graphics into your design, making sure each sign is uniquely tailored to your company. Each component that goes into your sign is created with the knowledge and quality craftmanship that will make sure that you feel safe.